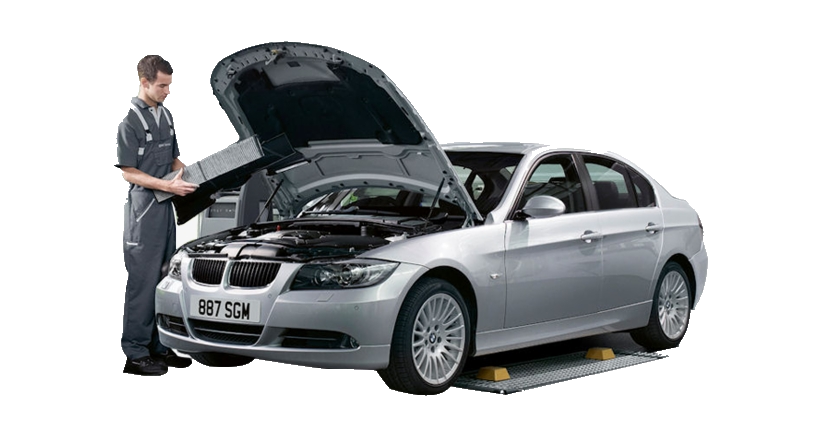 A custom exhaust made up to replace the existing exhaust on a 1965 Ford Falcon.
An engine rebuild on a 308 FC Holden
This is what happens when you think your car doesn't need to be serviced every 10,000kms, or once a year, if not doing the kilometers – it becomes clogged up.
This engine belongs to a Hyundai Getz and because the car had low kilometers the customer opted to have an engine rebuild.
"Great service, Great price, Great people! definitely recommend you go see Ben, Keith and Simone if need anything done on your car. They did a fantastic job on my old Mustang!"

"Thank you Ben for getting us back on the road again, otherwise we would have been six weeks without a car, waiting for suzuki to fix it under warranty. Happy customers 
 "

"Gr8 team at Robins Mechanical"

Unit 6/58 Islander Rd, Pialba QLD 4655, Australia
Engine Problem? No Problem!
We can pick you up within Hervey Bay