Here are some common questions to Robins Mechanical QLD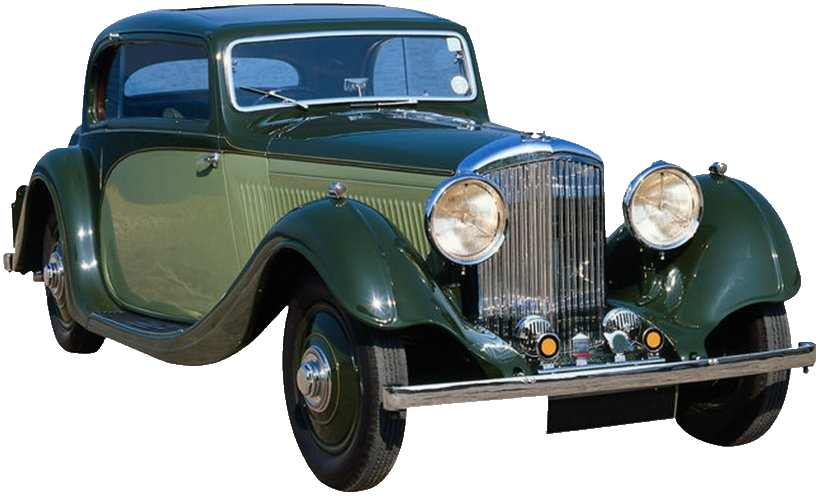 How often should I get my vehicle serviced?
We recommend servicing your vehicle every 10,000 klms or if you aren't doing the k's then once a year is fine.
When to have the oil changed in my vehicle?
We recommend changing the oil in your vehicle every 10,000kms or if you aren't doing the k's then once a year is fine.
Do you come to me at work, home or a location of my choice?
We can come and pick up your car if you are unable to bring it to us, otherwise we offer a customer drop off and pick up service.
Do you do vehicle inspections before purchasing?
Yes, we can do a pre-purchase inspection.
Are you insured?
Yes, we are fully insured.
How can I keep my vehicle's warranty in effect?
So long as you are servicing your car every 10,000ks or every 6 months this will not void any new car warranty you have.
Am I required to use the manufacturer's original equipment parts to retain my warranty's validity?
No you do not need to use genuine parts, so long as your service provider uses good quality products, this will not void your warranty
What payment methods do you accept?
We accept cash and we have all EFTPOS facilities.
Do you look after motorcycles too?
How is the price calculated?
All pricing is $90 an hour plus parts
What kinds of cars do you repair? Does car make or model matter?
We service and repair ALL makes and models of cars
Is there an additional fee for the mechanic to come to my location?
There is no fee for us to come out and pick up your vehicle to be serviced
Do you have a shop where I can bring my car?
Yes our workshop is located at Unit 6, 58 Islander Road, Pialba
Is there a fee for mechanic to diagnose my car?
No diagnosing your car is free of charge, unless of course it takes longer then usual
Unit 6/58 Islander Rd, Pialba QLD 4655, Australia
Engine Problem? No Problem!
We can pick you up within Hervey Bay